Facilities
Unwind in Style at Rosas Garden Hotel - A Haven of Serenity and Sophistication.

Facilities
Business Center
Internet requirements, typing needs or simply connecting with loved ones? Our Business Center is available 24/7, equipped with computer, printer and fax machine. For more information please dial local 101 or 102, or visit our Front Office at the lobby.
Facilities
Safety Deposit
Safety Deposit Box is available at the front office.
To insure your uninterrupted power supply, we are equipped with a 24 hours stand by generator.


Facilities
Travel and Tours
For your travel and tour needs, or for reconfirmation of your flights, you may dial our local 101 or 102, or see our front desk.
Facilities
Shop
Rosas Garden Hotel houses a shop that offers a treasure trove of unique and interesting souvenirs. Perfect for gifts "pasalubong" to relatives and friends back home. Rosas Artcrafts Inc sells all kinds of Philippine made products. Located at the ground floor of the hotel.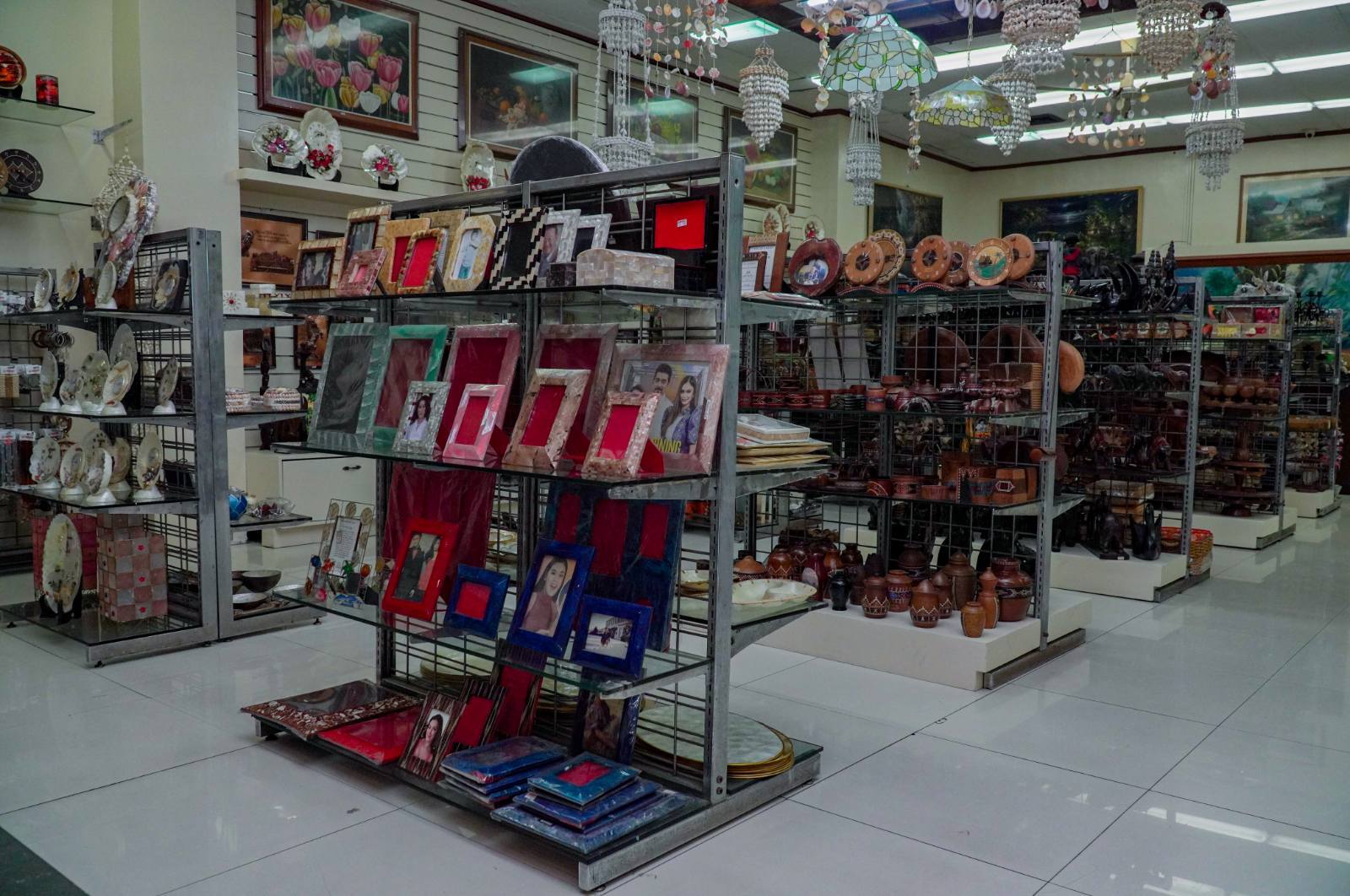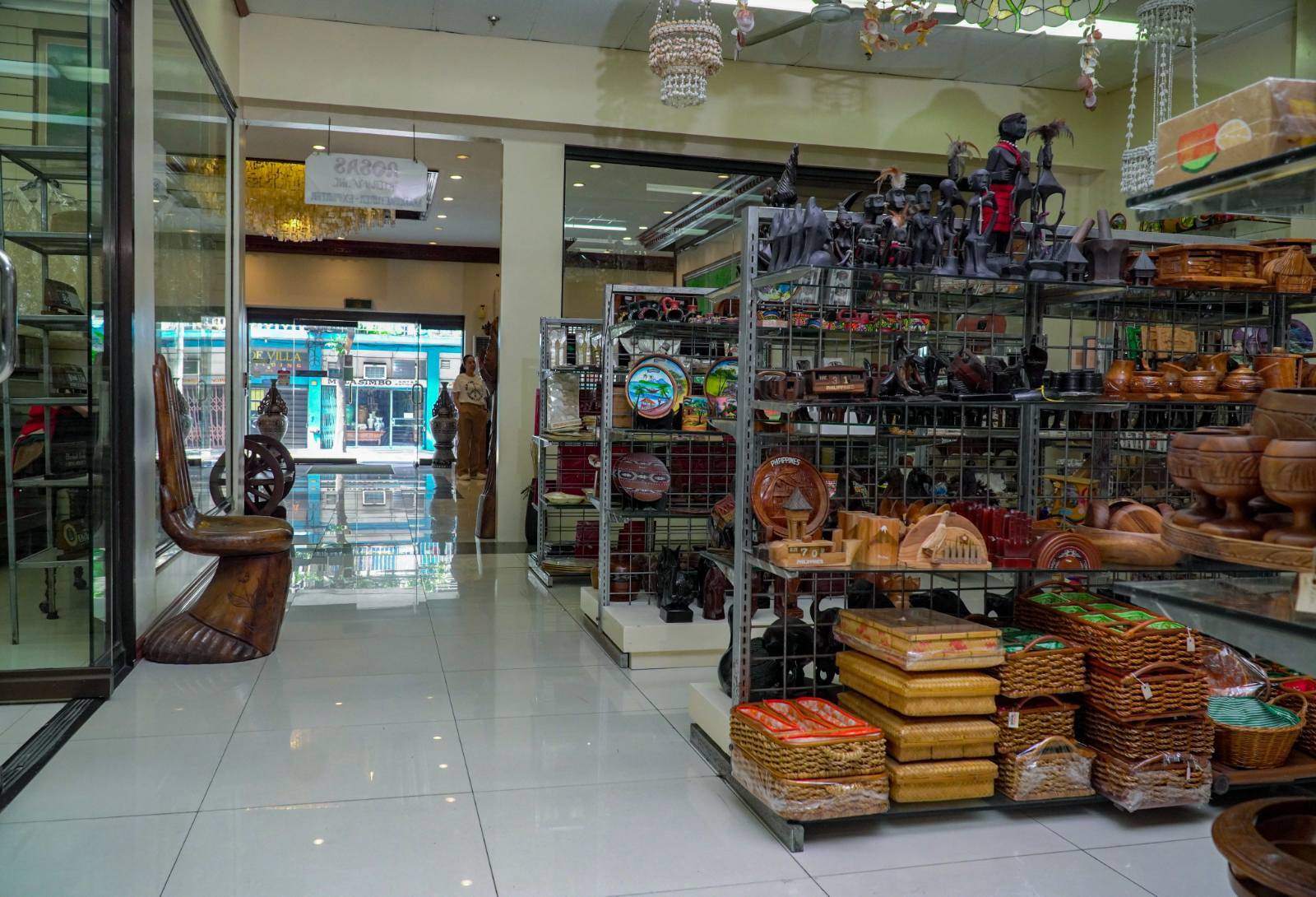 Reach Out to Us
Feel free to contact us at Rosas Garden Hotel for any inquiries, reservations, or assistance. Our dedicated team is here to provide you with exceptional service and ensure a memorable stay.
Contact Us